FliteReport is Julian Melo's digital repository of all things RC (radio control) and FPV (first-person view)
About the author: Julian Melo – callsign Postman
Julian's first memories revolve around his dad's balsa models and fiberglass nitro helicopters.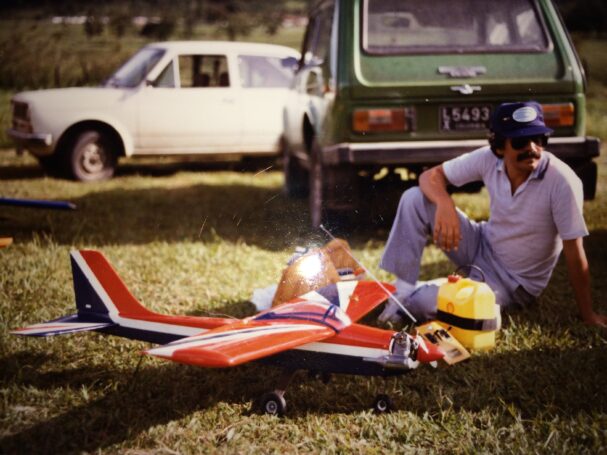 As a boy, he flew control line planes and built stick-and-tissue Guillow's models, but then finally after saving what seemed to be a small fortune, Julian Melo built and flew his first RC trainer in 2001, a PT-40 trainer from Great Planes, built as a kit, powered by an O.S. 40 engine.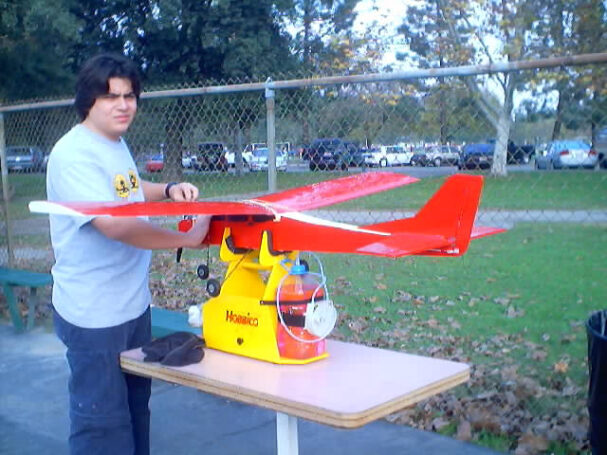 Nowadays, he actively flies just about everything, from slow UMX-style parkflyers to 140mph+ EDF jets, TinyWhoops to large drones. He's the VP of Our Model Aviation Club – Robin's Field, an AMA-chartered RC Field in Sylmar, California, where you can find him most Saturdays.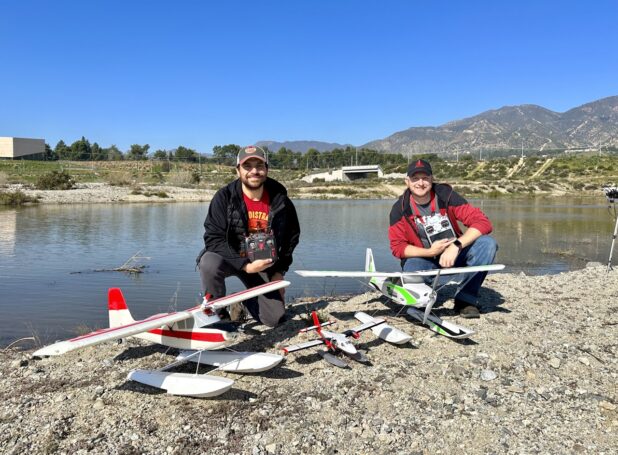 Julian Melo and Jason Shumway produce a video podcast called the J&J RC Show, where they rant and rave about the RC hobby, first person view (FPV) flying, drones, and everything in between.