Maiden flight of the scratch-built Concorde, made from foamboard. I made this exact model 10 years ago and I decided to make another one.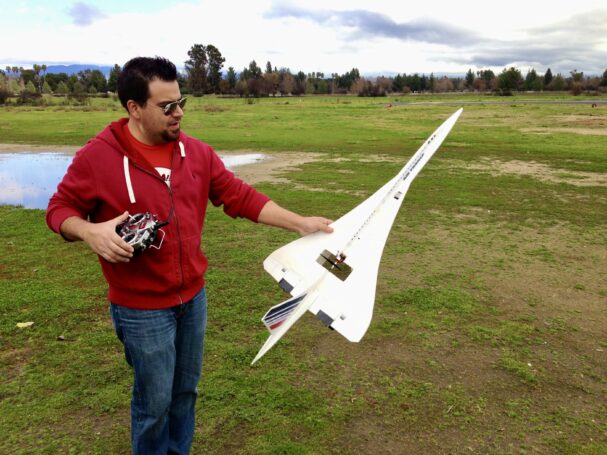 The original plans from Nico Hobbies call for depron and after testing my Google-foo I found the original forum post with the plans and instructions. Head on over to RCGroups to and make your own!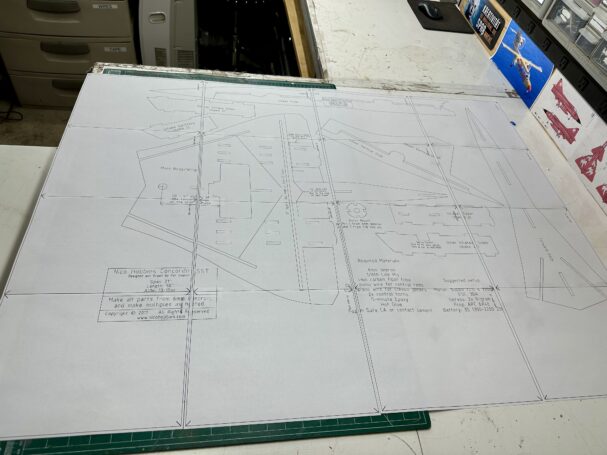 I printed 16 sheets of paper, patiently taped them together, making sure to cut the excess and aligning the sheets. Then onto cutting the templates, transferring them over to the foamboard and then meticulously cutting the airplane parts.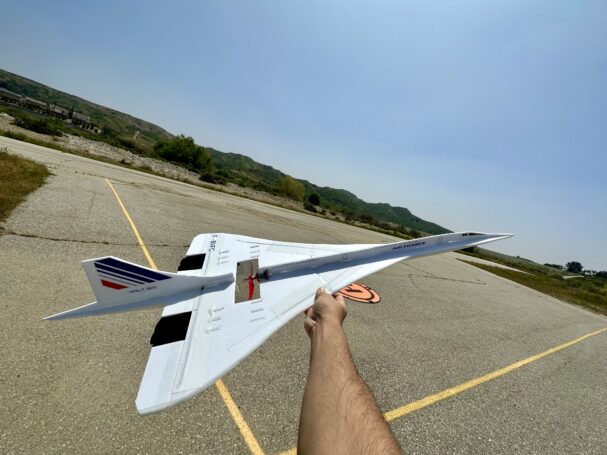 Maiden flight went well. After some trimming and upping the expo on elevator and aileron, Concorde flew 2 more batteries and I foresee it becoming a staple of weekend flying this summer. Enjoy some stills from the maiden flight.