The (Gulfstream? Rockwell?) Turbo Commander airplane has always had a special place in my heart; it was the plane my dad and his pilot friends used to fly. Its a twin-engine, pressurized, jet-prop 10-passenger airplane, better known as Bob Hoover's acrobatic plane (his was a Shrike, a piston-powered Aero Commander variant).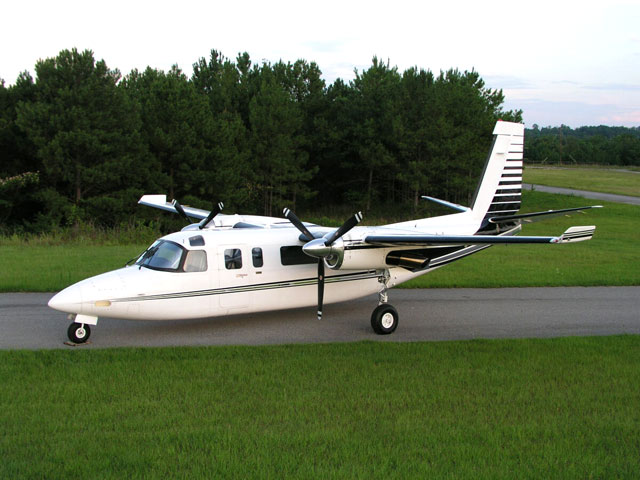 Over the holiday season, my friend Mateo and I decided to build a scale version of this plane, using a blown-up 3-view picture I found online.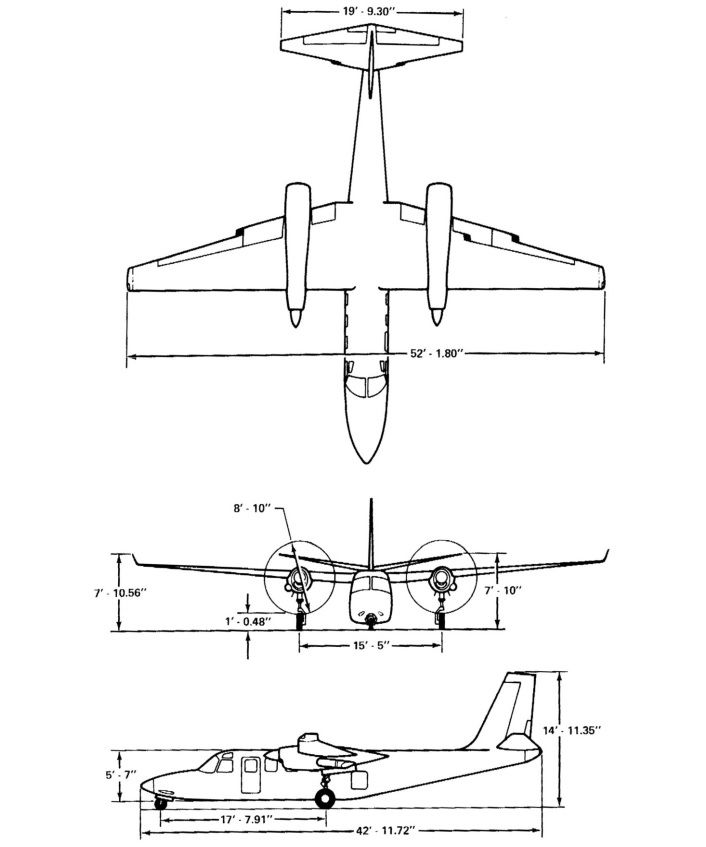 It was built using a combination of Adam's Readi-board and pink 1″ insulation foam. The whole process took about 4 nights.
Additional specs:
60″ Wingspan
55″ Fuselage length
2 x Turnigy D3536/8 1000KV
2 x 9 x 6 APC props (CW & CCW)
6 9G servos (1 for stearing, 1 for rudder, 2 for ailerons and 2 for elevators).
2 x 50A Hking ESCs
3,000mah 4S Turnigy Lipo
FrSky X8R receiver.
Check out the gallery below which shows the build process. Stay tuned for the maiden flight video.